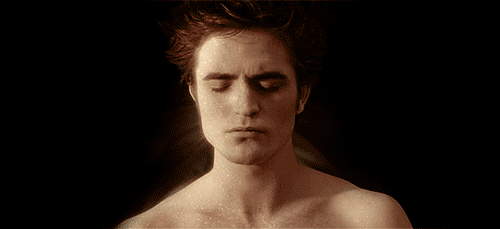 I remember back in middle school when over the summer holidays we were blessed with oily skin and growth spurts.  Sadly, my name didn't come up in the "Growth Spurt" list but I was compensated with the oily skin three times.  It was crazy.  The amount of care you need to put to dab the oil from your skin was ridiculous.  The magazines we read had information on how to find out what your skin type was, like it wasn't obvious.  Wash your face and take a piece of tissue/cotton/can't remember what we needed, and place it on your face 20 minutes afterwards to see if there is any oily residue.  The problem was we were all a bunch of teenagers with hormones that can drown you and skin that makes you cringe so we were all (combination skin).  Powder paper from the Body Shop was our best friend even though it keeps running out of stock.
Learning how to beautify yourself was very difficult given the minimum media available.  Besides magazines, there were only books, TV shows, and advertisements you see in shops.  Nowadays, beautifying yourself is a way of life for some fashionistas who, in addition to makeup artists, promote products like primers and matifying BB creams for those who have a problem with oily skin.
Then someone decided the "shimmer" was a good thing (hence the vampire gif) and EVERYONE wanted to shine.
Apparently if you go through media nowadays, there are specific areas which need to shine for you to have a good glow.  Call me outdated but I was surprised when I saw people adding shine on their nose.  I'VE BEEN DABBING MY NOSE FOR SO LONG, WHEN DID THIS TURN TO FASHION???
Now I believe that beauty is in the eyes of the beholder and lo and behold I hope being fat becomes a fashion statement 🙂